Transforming Telecommunications through the Power of Real-Time Decisioning
Aerospike's unprecedented speed and scale allows telco service providers to use real-time decisioning in every faucet of their services and operations. Real-time decisions enable service providers to apply data science effectively and digitize the telco value chain end-to-end.
What can Real-Time Decisioning Offer the Telco Industry?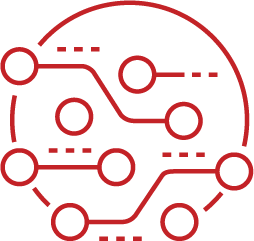 Dynamic Network Optimization
Automatically adjust the network capacity based on demand, usage, traffic, weather, and other event-driven patterns, all in real-time. This drives better quality of service and allows for optimal use of resources.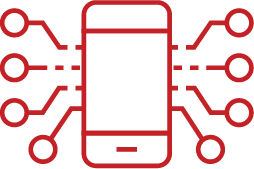 Customer Centricity
Offers and promotions can be delivered with precision in real time by analyzing customer profiles, location, usage trends, social media activity, and demographic data.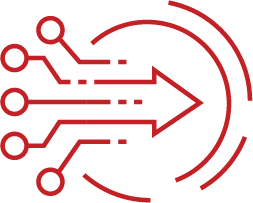 Digital Innovation
Whether it is creating new service offerings, improving the telco value chain efficiency, or bettering customer experience, real-time decisioning drives innovation across connected ecosystems in the search for new revenue streams.
Real-Time Decisioning Creates Opportunities for Service Providers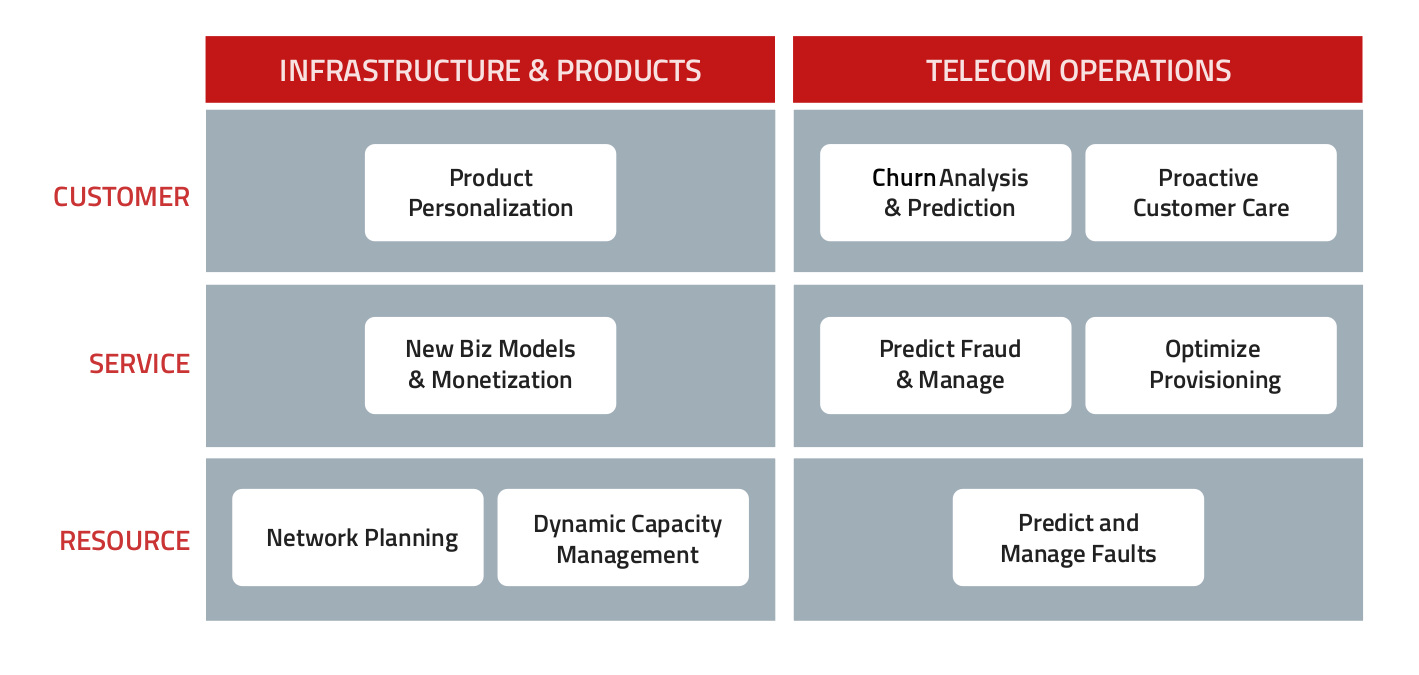 Optimizing routing and quality of service immediately by analyzing network traffic in real-time

Analyzing call data records in real-time to identify fraudulent behavior

Allowing call center reps to flexibly and profitably modify subscriber calling plans immediately

Tailoring marketing campaigns to individual customers using location-based and social

 

networking technologies

Using insights into customer behavior and usage to develop new products and services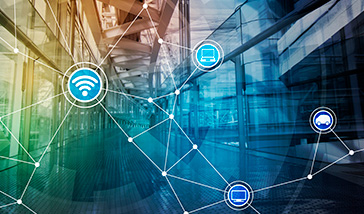 Case Study: Alcatel-Lucent
Why the world's largest telco service providers call on Aerospike's high-performance NoSQL database to improve their customer experience.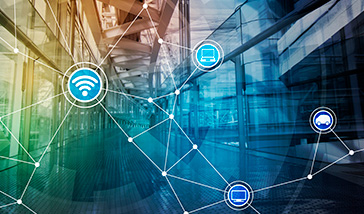 Use Case: Network Routing Optimization
See why Aerospike is the database of choice for network routing optimization thanks to our industry-leading availability and uptime, low TCO, data capacity, and easy scalability.