The Telecom and Communications Services Provider data imperative
There is a massive amount of streaming data coming in from mobile, business usage, 5G, and IoT sensor applications, and in the very near future: AR/VR applications and driverless cars.
The challenge is to manage, leverage, and analyze this data across silos, optimizing new investments in modern infrastructure and applications, and to provide the best customer experience – all at real-time speeds. The Telecom that provides the best experience will retain and grow their customer base and revenues.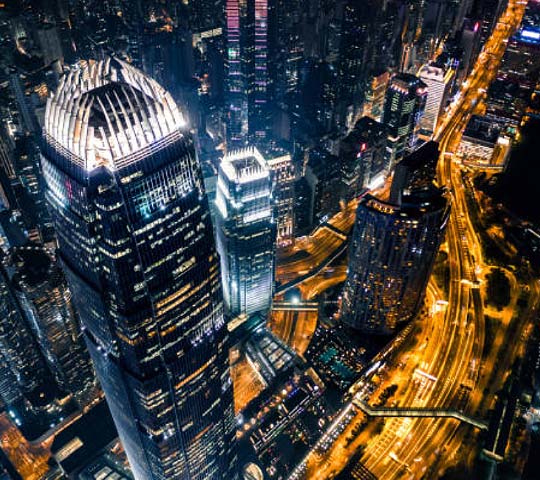 How Aerospike helps Telecom and Communication Service Providers overcome their data challenges
Aerospike is a proven, next generation, real-time, NoSQL data platform for the Telecom industry currently underpinning Airtel's customer 360, Nokia's real-time billing and intelligent routing, Amdocs' 5G policy control monitoring and online charging, Viettel's campaign management, and Jio's home subscriber system solutions.
The Aerospike NoSQL data platform lives at the Edge with millisecond performance for petabytes of data across thousands of miles (if needed). Aerospike has an industry-low total cost of ownership due in large part to our unique Hybrid Memory Architecture™ that optimizes off-the-shelf flash and the latest in persistent memory. In addition, Aerospike is fully interoperable with existing data infrastructure, able to run in any cloud, with connectors for Spark, Kafka, and JMS amongst others.
As a result, Aerospike can process streaming data from multiple sources, combine with existing system-of-record data for real-time analysis and decisioning. This makes Aerospike perfect for AI/ML based applications, network optimizations, as well as customer, billing, policy, and revenue-generating applications including gaming and advertising.
Benefits already realized with Aerospike in the Telecom industry
Reduce data-centric hardware costs by 40-90%
Industry-leading millisecond latency responsiveness and performance
Experience 99.999% uptime for business applications
Rapid-scaling to 10's to 100's of millions of subscribers per application
Handling 300% application traffic growth with ease
Reduction in customer churn through real-time usage analysis
Increased cross-sell and up-sell through real-time personalization
The industry's fastest, lowest latency database
Solutions
Partner with Aerospike to transform your business and infrastructure with our proven technology for these Telecom and Communications Service Provider solutions.