Streaming + Transactional Analysis for Real-time Decisioning
Aerospike Enterprise Connector for Spark
How are you getting to Real-time Decisioning?
Real-time decisioning systems must consider both streaming data and historical transaction data to provide valuable results. Most streaming engines operate in-memory and hence tend to operate on a limited 'frame of data' as the cost of loading all data in memory outweighs the results obtained. Plus, existing solutions typically consist of multiple, stitched-together systems for streaming, transactional store and analysis processing/predictive analysis.
Streaming Engine + High Performance Database = Real-Time Decisioning
The Aerospike Real-time Analysis Framework combines streaming data with a high-performance database to create a join to the transactional data. This enables real-time decisioning and insights. Examples include anomaly detection for fraud in Payments, programmatic targeting in AdTech and failure detection in the case of IoT.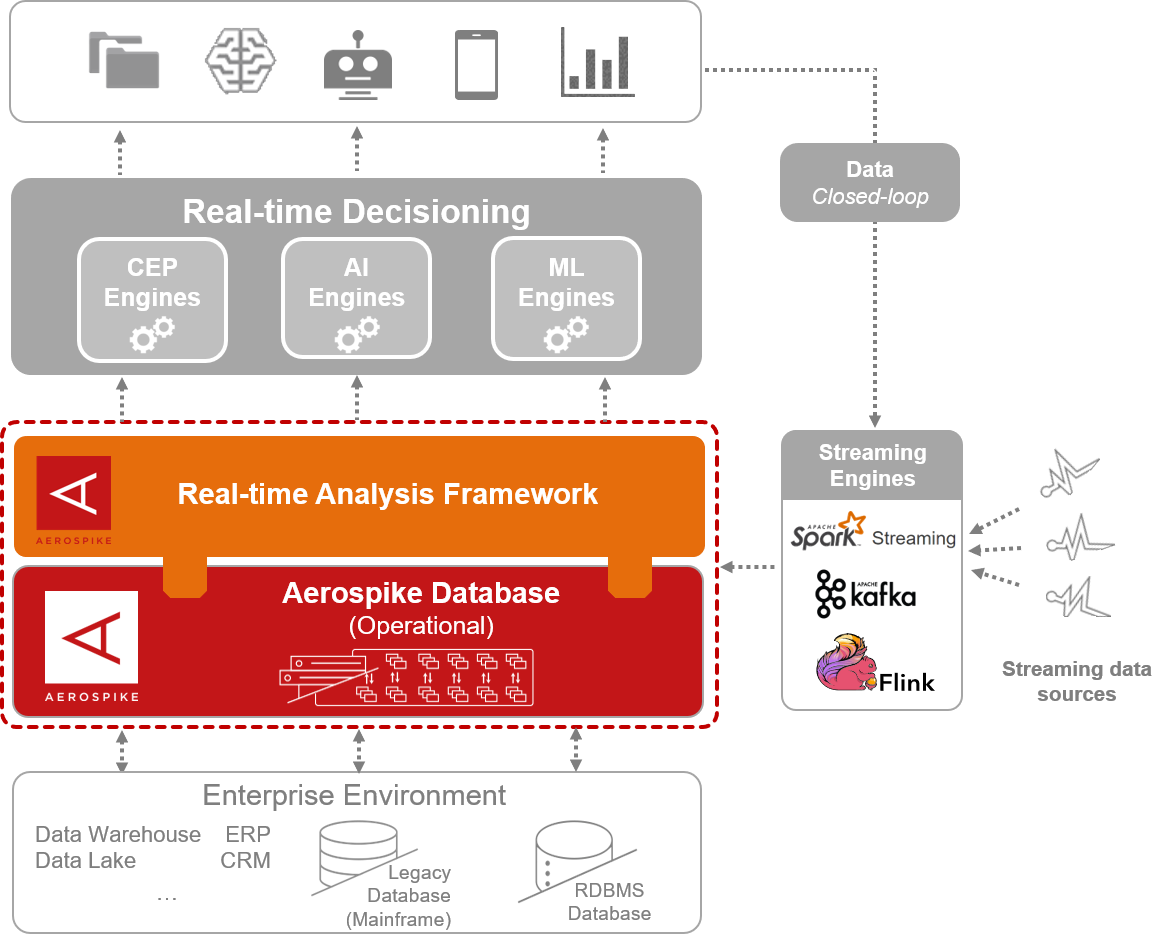 Benefits of Aerospike Real-time Analysis Framework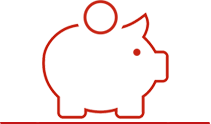 Lower TCO for real-time analytics by operating on larger datasets while using a smaller cluster footprint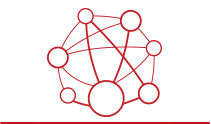 Gain closed-loop business insights by operating on both transactional and stream datasets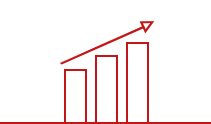 Rapidly develop using Spark libraries – no additional skill set required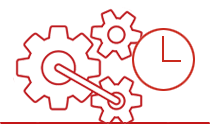 Accelerate business insights by enabling decisions in seconds as opposed to hours or days

Aerospike Ecosystems – Enabling Frictionless deployment of the Aerospike Database in Enterprises