Aerospike Training
Quickly get up-to-speed with Aerospike
Aerospike Training makes it easy to understand and to utilize the complete features of the Aerospike Database and ecosystem. Developed and delivered by a team of Aerospike experts, our Academy courses allow your Operations and Development teams to run at the speed of the Aerospike Database. Aerospike Training offers weekly instructor-led and on-demand training sessions in the US, EMEA, and APAC regions. Courses include hands-on exercises to put your new skills immediately into practice.
Aerospike Training Courses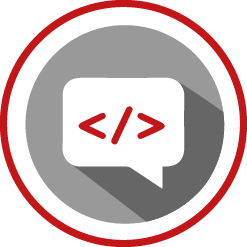 Aerospike for Developers
We will explore development concepts that allow you to create applications that leverage distributed NOSQL databases. This includes the Client and Server APIs that will be used by these applications.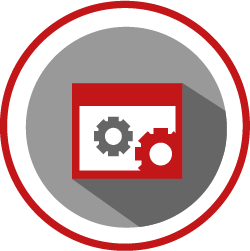 Aerospike Administration & Operations
A hands-on course designed for IT operations personnel (e.g., DevOps, Database Administrators) focused on installing, configuring, and managing Aerospike clusters.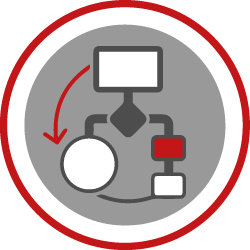 Data Modeling in Aerospike
Developers will learn creative ways to model data in Aerospike that solve common use cases. We also cover advanced design patterns for modeling data in high performance NOSQL databases.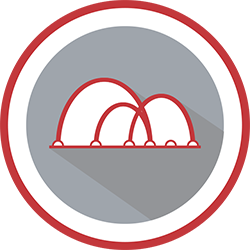 Cross Datacenter Replication
A hands-on course covering the inner workings of Cross-Datacenter Replication (XDR). You will learn XDR configuration options and monitoring metrics for your operational requirements.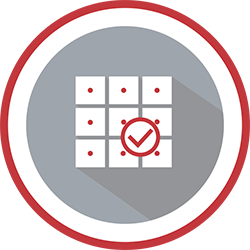 Strong Consistency (SC) Mode in Aerospike
This course is designed for Aerospike Administrators and Developers. We explore SC mode and the distinct advantages it offers compared to AP (availability) mode.