Aerospike Virtual Summit '20
Aerospike Virtual Summit '20 was a great success, and now it lives On-Demand. With 35 sessions covering new product features, training workshops, keynotes, as well as partner and customer sessions – there's something for everyone.
Feel free to watch now or simply pick from some of our favorites below.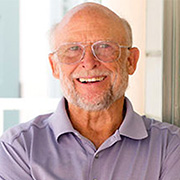 Don Haderle
"Father of DB2" / Former VP and CTO, Information Management, IBM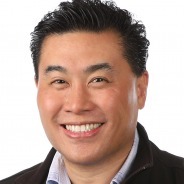 Ray Wang
Constellation Research
Principal Analyst and Founder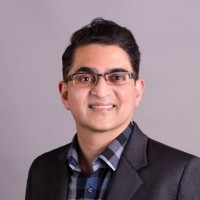 Suresh Bathini
Sony Interactive Entertainment
Vice President, Software Engineering, PlayStation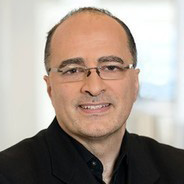 Alper Ilkbahar
Intel Corporation
VP and GM, Non-Volatile Memory and Storage Solutions Group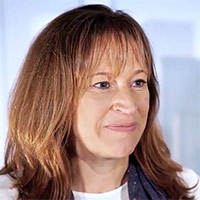 Theresa Melvin
Hewlett Packard Labs
Global Chief Architect, AI-Driven Big Data Solutions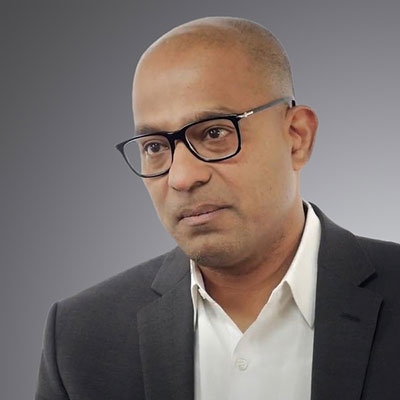 Sandeep Nawathe
Adobe
Senior Director of Engineering for Adobe Experience Platform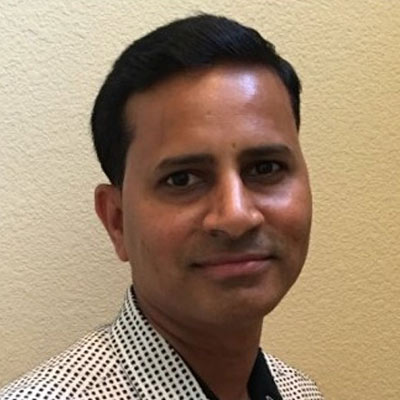 Sai Devabhaktuni
PayPal
Sr Director of Engineering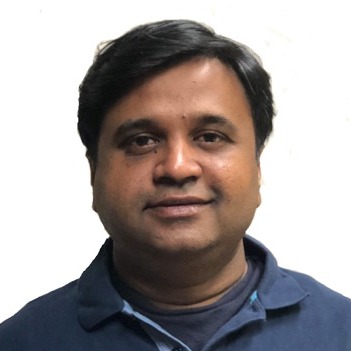 Athreya Gopalakrishna
PayPal
Senior Engineering Manager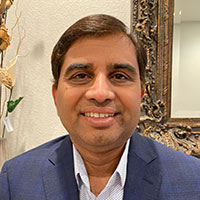 Venkat Thamminana
Charles Schwab
Vice President, Portfolio Management Technology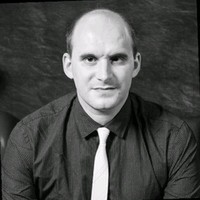 Matteo Pelati
DBS Bank
Executive Director, Head of Technology – Data Platform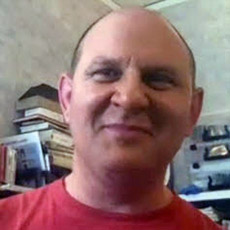 Sean Jensen-Grey
Google
Strategic Cloud Engineer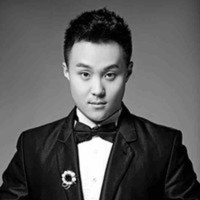 Eric Lu
Snap Inc.
Senior Software Engineer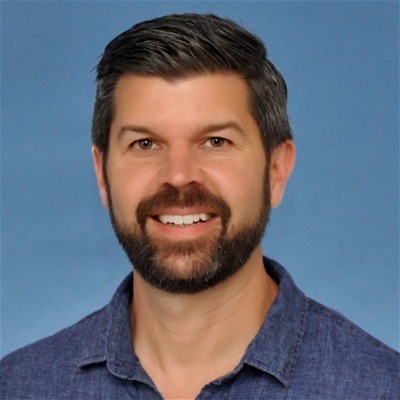 Ken Bakunas
Wayfair
Senior Manager – Staff Engineer, Distributed Systems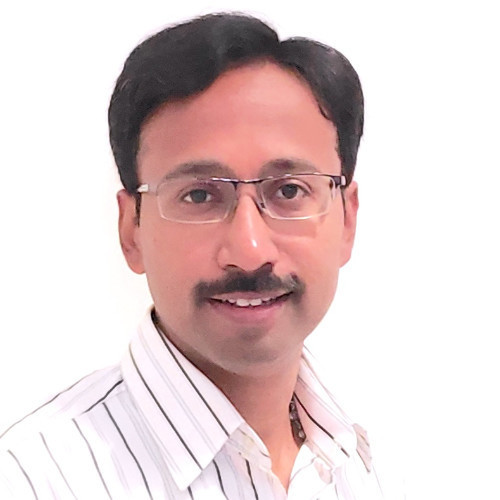 Srinivas Chamarthy
Grab
Head of Engineering – Merchant Payments, Risk and Compliance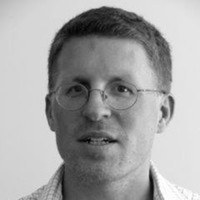 Thomas Peruzzi
Virtual Minds
CTO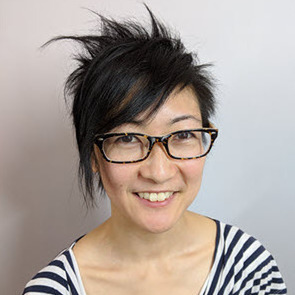 Kristi Tsukida
Quantcast
Staff Software Engineer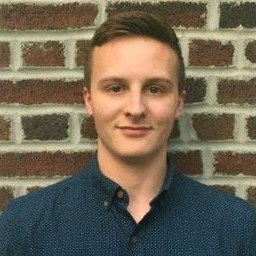 Paul Revere
Quantcast
Software Engineer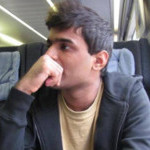 Koushik Ramachandra
PhonePe
Software Architect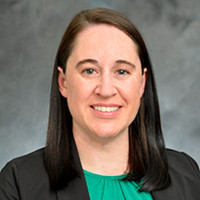 Ginger Gilsdorf
Intel
Application Engineer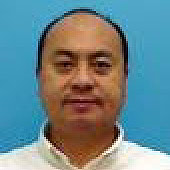 Vincent Chong
PayPal
MTS 2 Database Engineering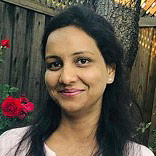 Deepti Sharma
PayPal
Database Engineer 3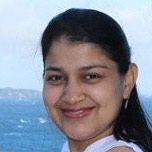 Neha Runwal
PayPal
Member of Technical Staff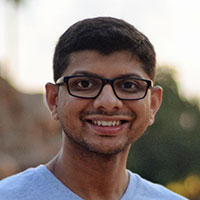 Raghavendra Nagaraj
Grab
Principal Engineer
Thank you to our Premier Sponsors