Aerospike Kubernetes Operator enables organizations to run Aerospike as a stateful database with cloud-native applications on a Kubernetes platform. The Aerospike Operator eliminates cloud vendor lock-in with hybrid and multi cloud strategies while automating the management of common Aerospike database tasks such as the configuration, creation, scaling, and recovery of Aerospike clusters, thereby reducing the complexity of manual deployment and lifecycle management.
Eliminate Operational Complexity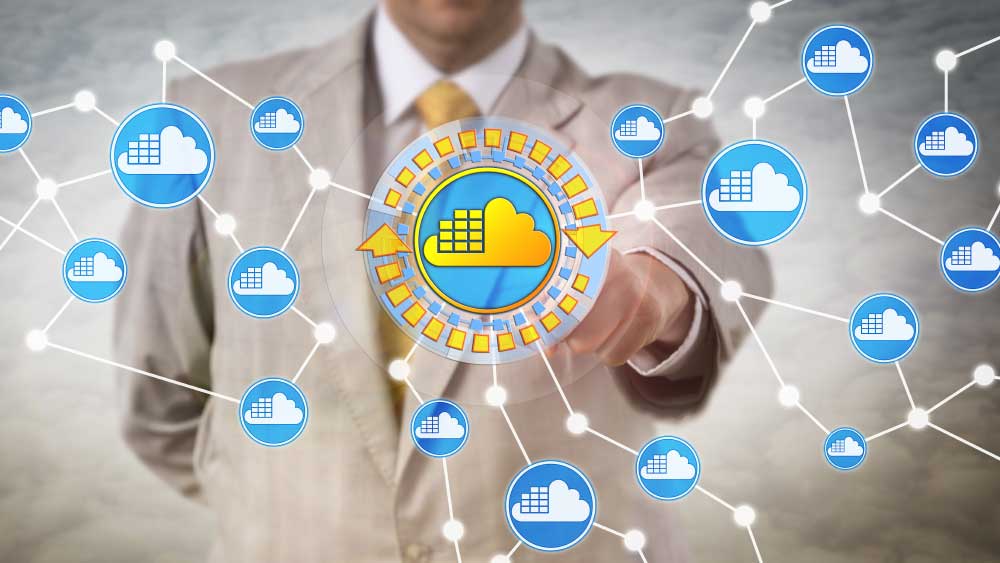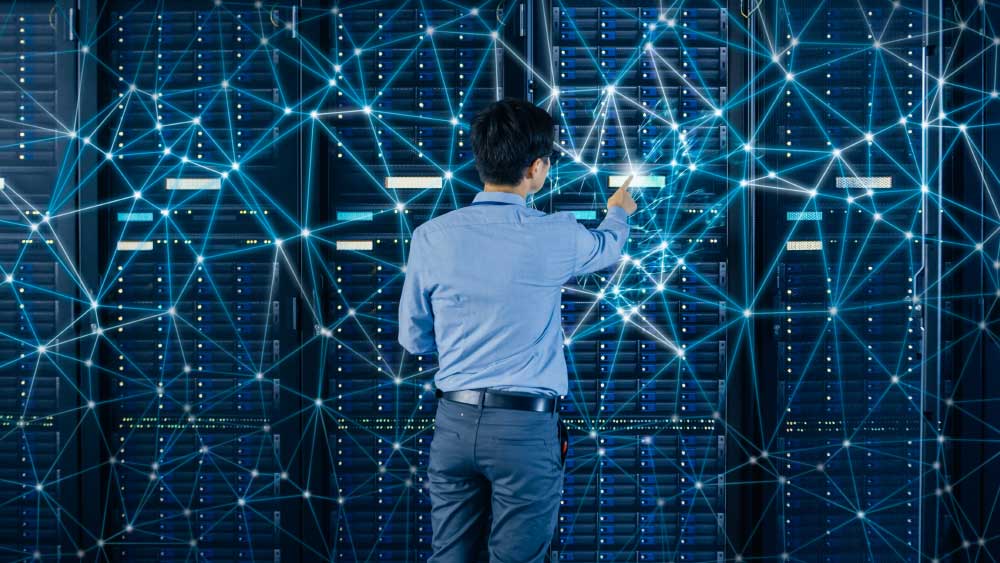 Agile DevOps
The data layer is an essential component in a microservices architecture. Deploying and managing hundreds of application and database instances across multiple geographies can greatly increase cost, effort, and complexity. The Aerospike Kubernetes Operator reduces cost, effort, and complexity supporting organization moving to agile DevOps
Manage with simplicity
Automated installation, upgrades, and lifecycle management throughout the container stack. Manage your Aerospike Cluster according to proven best practices. The Aerospike Operator supports new Kubernetes Custom Resource Definitions (CRD), which dramatically expands what you can configure and control. Define users and roles, services allocation, log export to Prometheus monitoring, and more.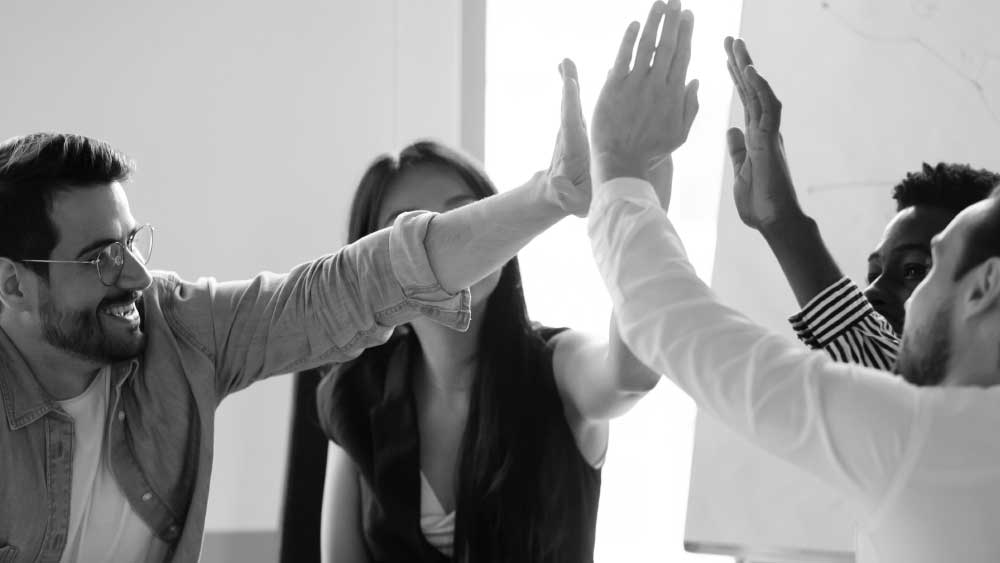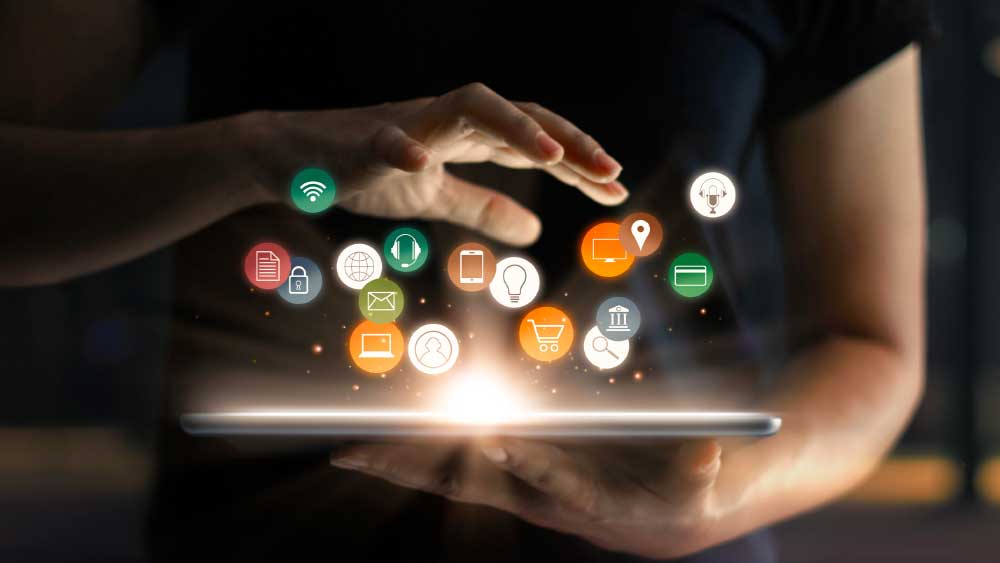 Cluster provisioning – the Operator takes care of provisioning nodes according to your exact requirements
Automatic scalability – scale your cluster up or down by changing a simple configuration parameter
Upgrade cluster – new versions upgrades/ downgrades
Configurations – manage updates with the Operator
Multiple Clusters and XDR – single k8s namespace or in multiple k8s namespaces.
TLS support – client certificate authentication
Persistent storage volumes – defined for each node in your cluster to allow pods to be recovered
Auto-recovery – detect node failures
Rack awareness – ensures load is split and nodes in the cluster are deployed equally
Cluster monitoring – with prometheus exporter
Backup – to object store e.g. EBS, S3, etc