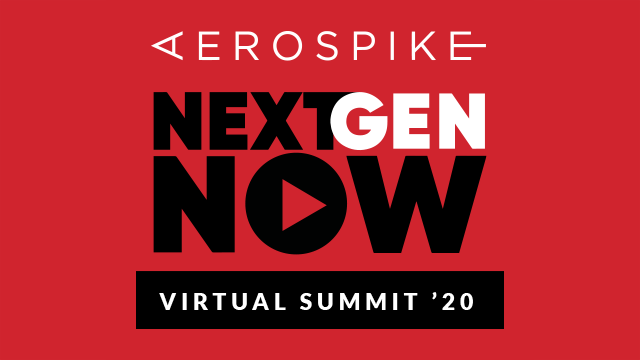 Aerospike Virtual Summit '20 will be an online, virtual event this year in lieu of the live event while remaining on May 12-14. Detailed information from our team on how to register available soon.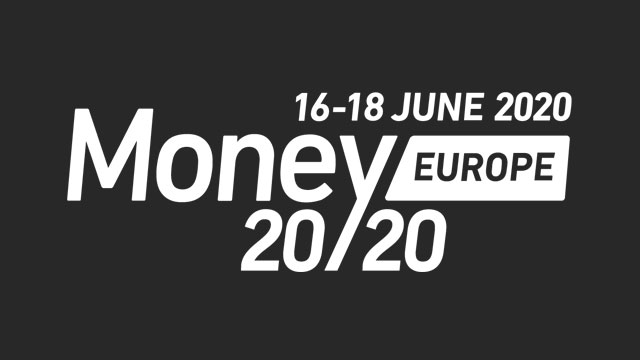 At Money20/20, the entire payments, FinTech and financial services industry congregates to connect and create the future of money.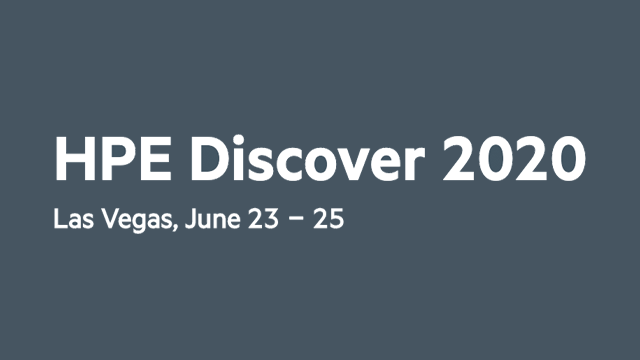 Attend HPE Discover 2019 in Las Vegas, Hewlett Packard Enterprise (HPE) showcase technology event for business and IT professionals to learn, connect, and grow.