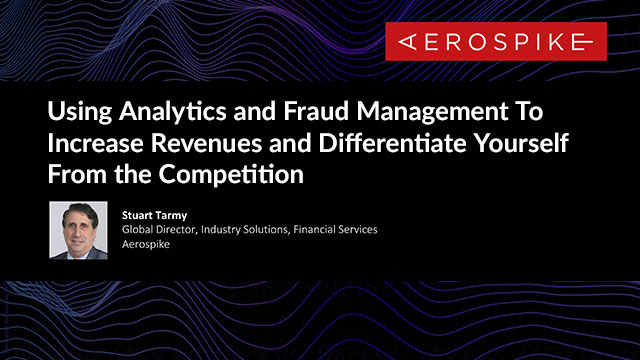 This webinar will review the multiple business benefits for analyzing and combating fraud and the different approaches and best practices to analyzing data for fraud prevention. We will also review several real-life case studies where companies have used fraud analytics to win in the marketplace. Lastly, we will review different technology architectures to enable optimal fraud analytics and prevention.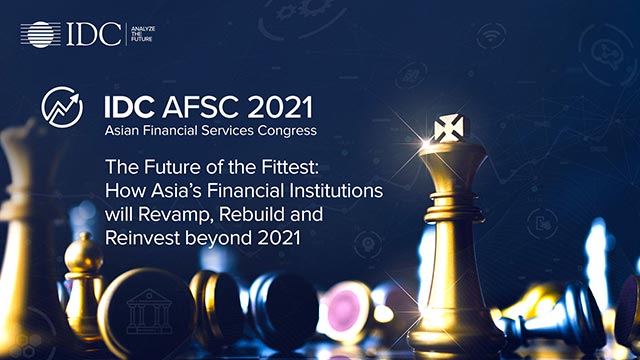 IDC's AFSC (Asian Financial Services Congress) is IDC's marquee event, and the biggest banking technology event in Asia-Pacific, running for almost 20 years. This year's theme will be on how Asia's Financial Institutions will Revamp, Rebuild and Reinvest beyond 2021 – to fill in the gaps exposed by a growing credit risk event, taking opportunities emerging from hyper-transacting and hyper-digital customers, and remaking business models to ensure they respond to the times. Aerospike will be hosting a dialogue on Infrastructure Modernisation at the event this year.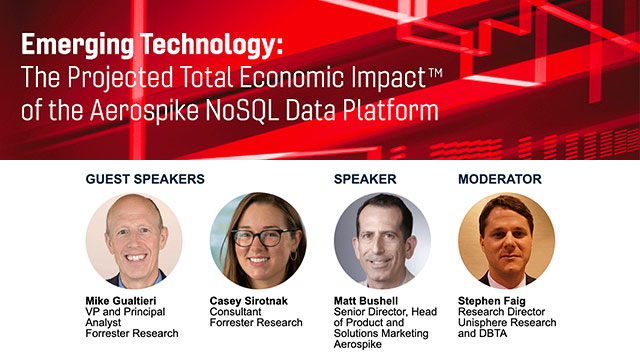 Traditional data platforms are failing to meet new business requirements that demand a no-compromises combination of real-time data, performance, scale, integrated data, and security. That's why Aerospike commissioned Forrester Consulting to conduct a Total Economic Impact™ (TEI) study and examine the potential return on investment with Aerospike's NoSQL Data Platform for enterprises across industries (and notably within New Tech and Financial Services).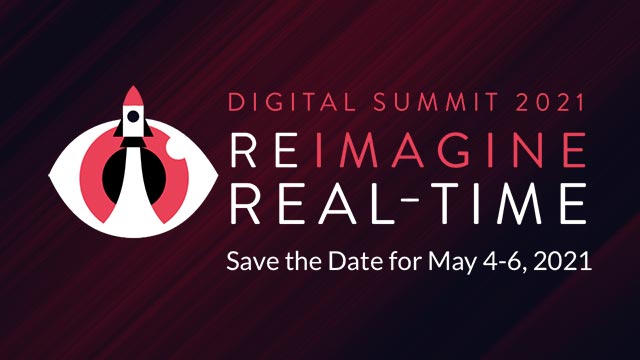 Aerospike Digital Summit 2021 is designed to help you learn and network with your peers. In addition to these great speaking sessions, we have over 40 presentations, training sessions and workshops lined up where you will learn from Aerospike product experts and customers on how to build modern, real-time data applications to scale your business.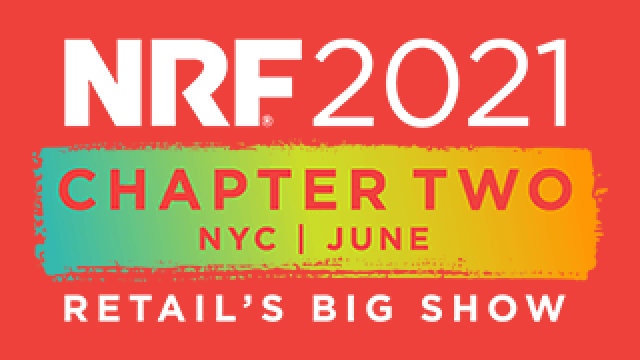 Retail's Big Show has always been a show of force. It's where we learn what's new, what's next and what to look out for. Where the retail industry is moving. To stay ahead of the new speed of change and meet this moment.