Big Data LDN (London) is a free to attend conference and exhibition, hosting leading data and analytics experts, ready to arm you with the tools to deliver your most effective data-driven strategy.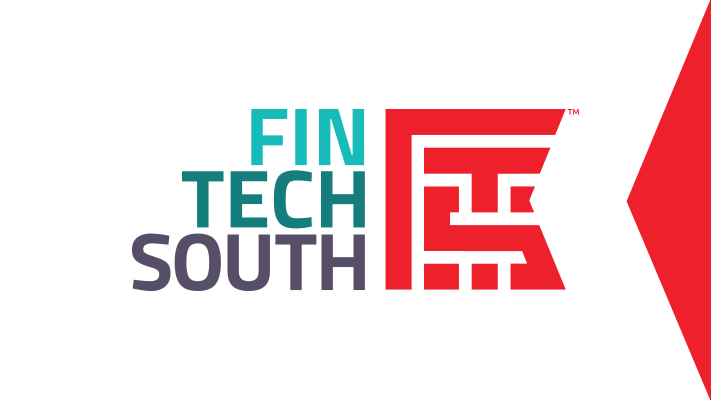 Fintech South 2020 is a world-class virtual summit with its nexus in Atlanta, a fintech hub generating $72+ billion in revenues and attracting $1.1+ billion in venture capital in 2019 alone.
Join 2,000+ fintech leaders from around the world for a full week of programming and experiences designed to help you drive business success and thrive in the new normal.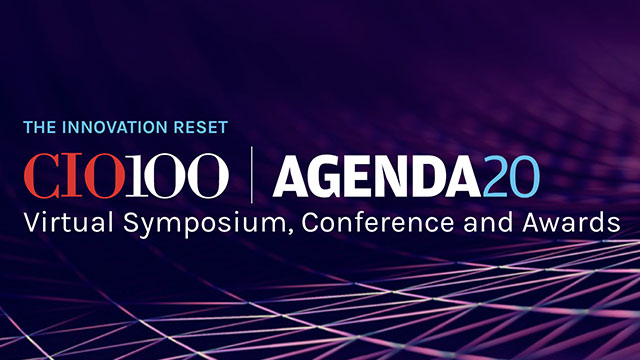 Announcing The Innovation Reset: Resilience, Endurance and Renewal. The top CIOs in the country will open their playbooks and share details of innovative programs that solve a broad range of today's IT challenges. Plus, the tech world's most prestigious awards will be announced.