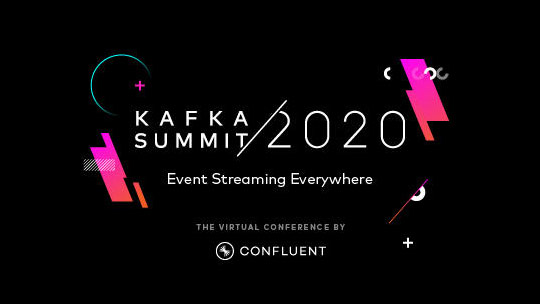 Kafka Summit is the only dedicated technical conference for the Apache Kafka®️ Community and is the must-attend event for developers, operators, data scientists and executives who are building streaming platforms across their organizations and developing stream processing applications. Featuring talks from the largest brands using streaming technology to transform industries, Kafka Summit is the best forum for learning from, contributing to, and participating in the community that supports the popular Apache Kafka streaming platform.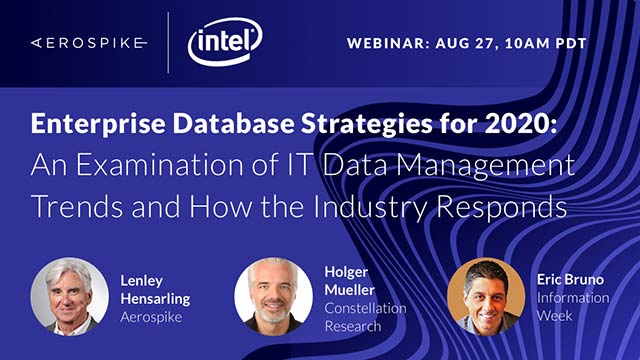 An Examination of IT Data Management Trends and How the Industry Responds
Database technology is at the core of all enterprise information iniatives, ranging from day-to-day operations to customer intelligence applications and advanced analytics and AI projects. Yet, there's been a wave of change in that database tech in recent years, and the change continues. NoSQL tools have emerged as alternatives to legacy relational DBMS tech, and the traditional vendors have shifted from on-premise models to alternate offerings. Those developments and more are intended to fit the ever-changing needs of the enterprise IT environment.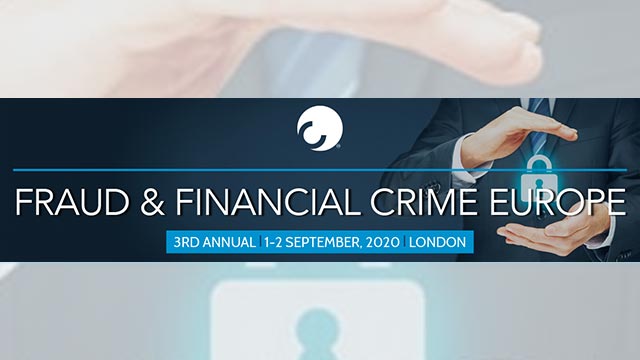 3rd Annual Fraud & Financial Crime Europe – Analysing the risks to determine the solutions in combating Fraud and Financial Crime.

Big Data LDN (London) is a free to attend conference and exhibition, hosting leading data and analytics experts, ready to arm you with the tools to deliver your most effective data-driven strategy.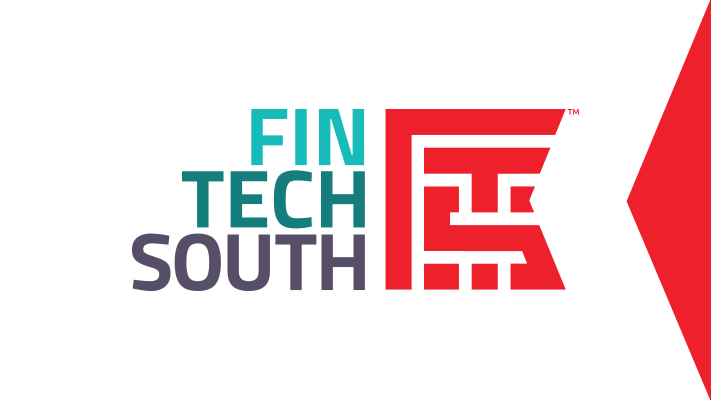 Fintech South 2020 is a world-class virtual summit with its nexus in Atlanta, a fintech hub generating $72+ billion in revenues and attracting $1.1+ billion in venture capital in 2019 alone.
Join 2,000+ fintech leaders from around the world for a full week of programming and experiences designed to help you drive business success and thrive in the new normal.