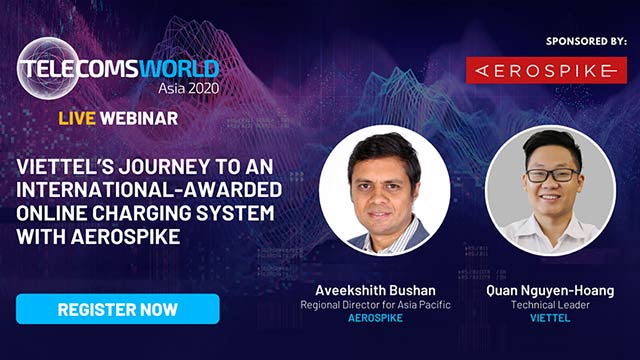 Viettel Online Charging System (vOCS) has won many international rewards in relation to QoS and serving hundreds of millions of telco customers. After working in close cooperation with Aerospike, we are achieving more and more. We aim to be a general-purpose charging system, not only for telcos, but also for mobile money, highway toll stations, and much more. Learn about the successful partnership between Viettel and Aerospike, and future plans for further cooperation.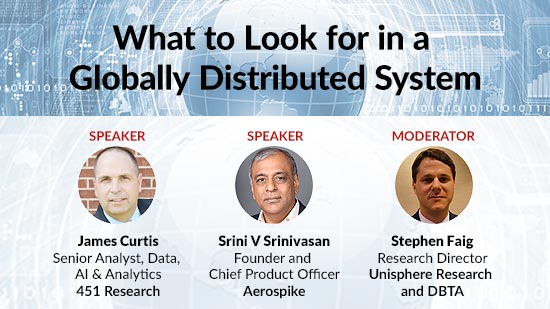 The growth of global on-line business transactions is pressuring data architects to re-think their legacy relational, mainframe and NoSQL data platforms. Customers expect their online business experience to never fail, to deliver immediate results and ensure data is never lost. Until now, data architects have been forced to make trade-offs between strong consistency, performance and being globally distributed.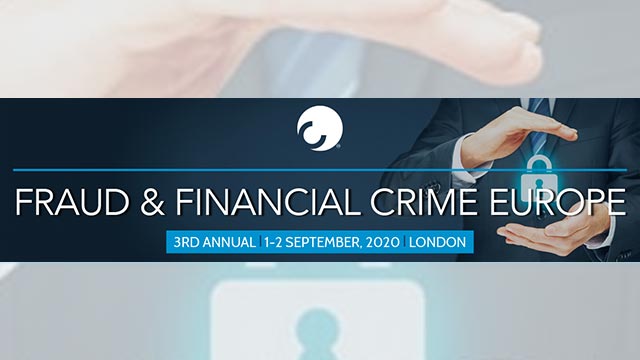 3rd Annual Fraud & Financial Crime Europe – Analysing the risks to determine the solutions in combating Fraud and Financial Crime.