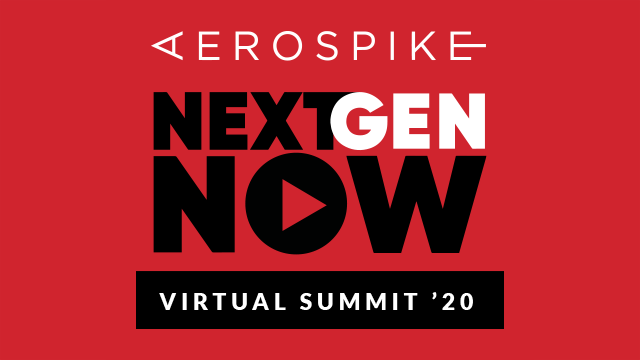 Aerospike Virtual Summit '20 will be an online, virtual event this year in lieu of the live event while remaining on May 12-14. Detailed information from our team on how to register available soon.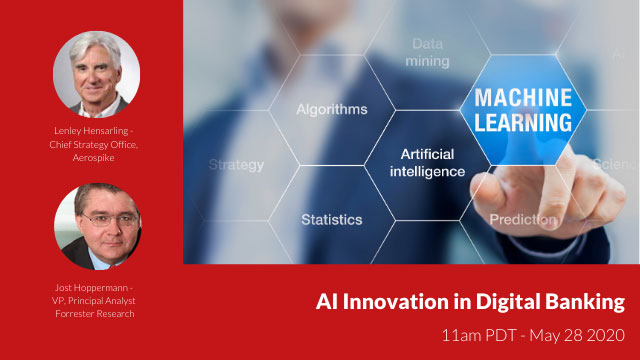 The world has suddenly found itself in uncertain times. Now more than ever businesses rely on real-time decisioning systems, to respond to emerging fraud patterns.
In this webinar, we'll go through the following points.
Factors driving digital transformation decisions
Trends in AI-powered banking applications
Why the data layer is a critical element
The opportunity to perform at hyperscale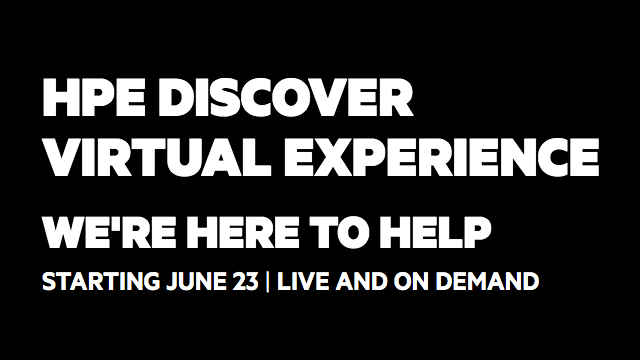 Attend HPE Discover Virtual Experience event and learn how to address today's challenges while transforming for tomorrow. Experience demos, virtual networking, expert sessions and more.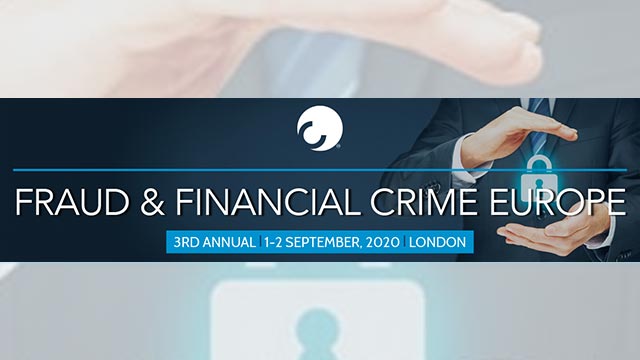 3rd Annual Fraud & Financial Crime Europe – Analysing the risks to determine the solutions in combating Fraud and Financial Crime.