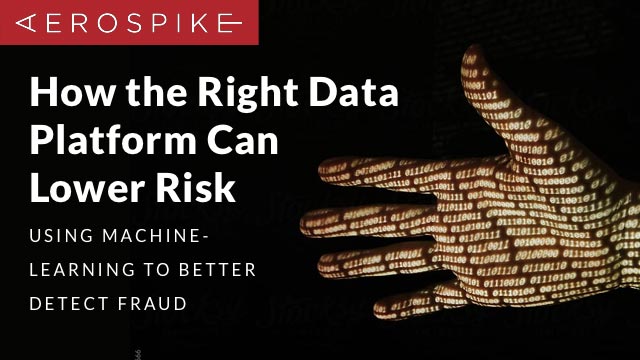 Banks, brokerages, global instant payment systems – they all rely on data in an instant to verify, authenticate, approve, and ultimately transact. But the challenge is always the changing landscape of tactics that fraudsters will employ. To adjust, financial services organizations often employ massive datasets powered by machine learning to outwit malevolent actors in real-time.
Presented by Lenley Hensarling, Chief Strategy Officer, Aerospike and Matt Bushell, Director of Product and Solutions Marketing, Aerospike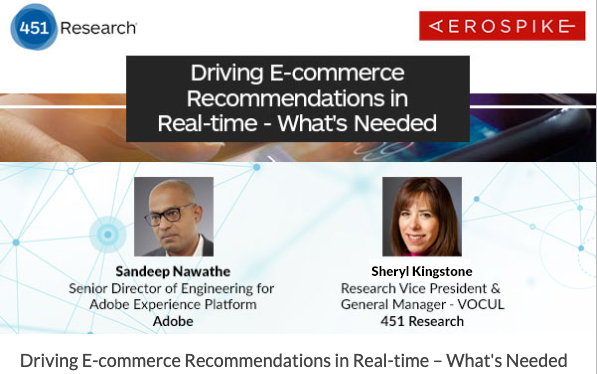 In this webinar, guest presenter Sheryl Kingston, Research Vice President and General Manager for 451 Research, and Sandeep Nawathe, Senior Director of Engineering for Adobe Experience Platform, will discuss:
E-commerce trends from both traditional retailers moving more online and from upstarts.
What infrastructure requirements are to support real-time customer experience and recommendations at the edge.
How to take the right action at the right time across any channel.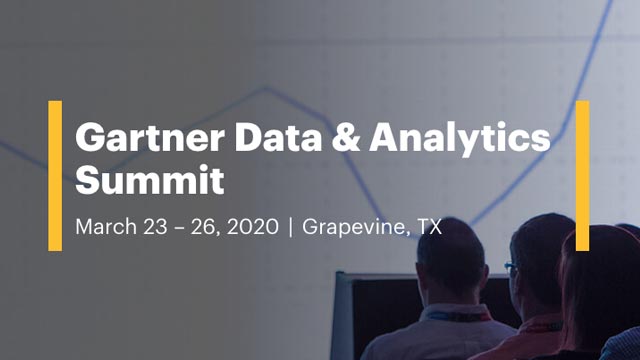 Gartner Data & Analytics Summit covers data literacy, customer journey, customer analytics, IoT, data analytics platforms, data driven culture & more.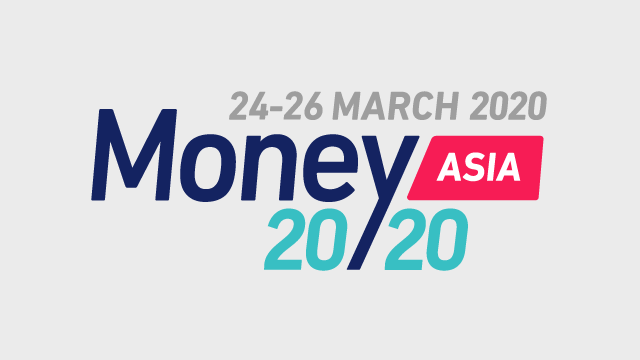 Money20/20 Asia will unite the leaders from Asia's giants, to the rising superstars, challengers and trailblazing startups attending to create the future of money. Attend to experience, be inspired and join this global platform driving change and disruption across the marketplace.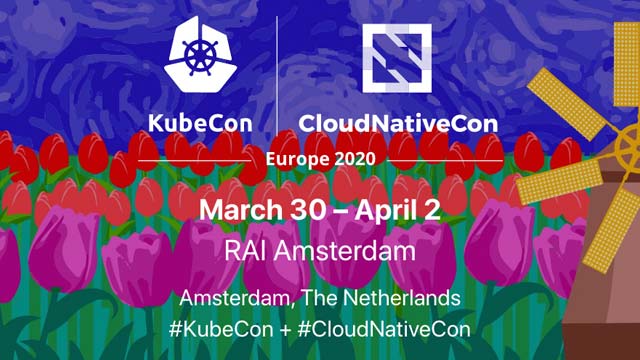 The Cloud Native Computing Foundation's flagship conference gathers adopters and technologists from leading open source and cloud native communities.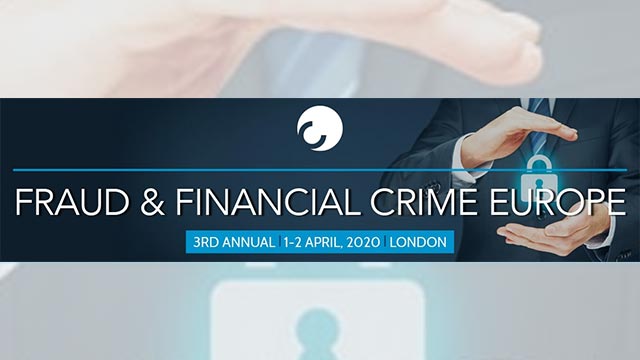 3rd Annual Fraud & Financial Crime Europe
Analysing the risks to determine the solutions in combating Fraud and Financial Crime.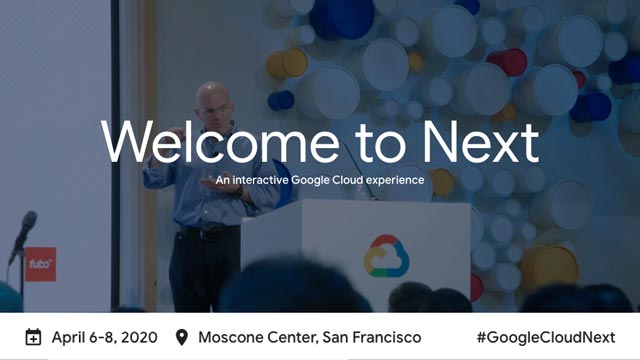 Join thousands of IT professionals, developers, and executives at Google Cloud Next for 3 days of networking, learning, and collaboration.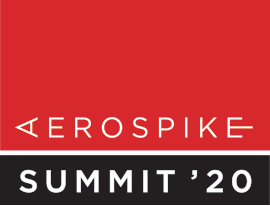 Mark your calendar for 2020, Aerospike Summit is back for the third year from May 12-14. Official location, venue and agenda announcements are coming soon, so sign up to receive updates or check back often for the latest.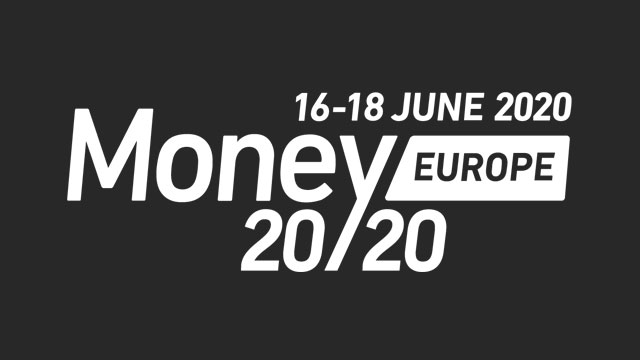 At Money20/20, the entire payments, FinTech and financial services industry congregates to connect and create the future of money.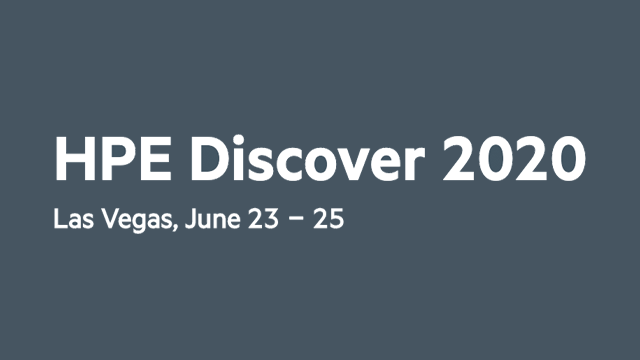 Attend HPE Discover 2019 in Las Vegas, Hewlett Packard Enterprise (HPE) showcase technology event for business and IT professionals to learn, connect, and grow.