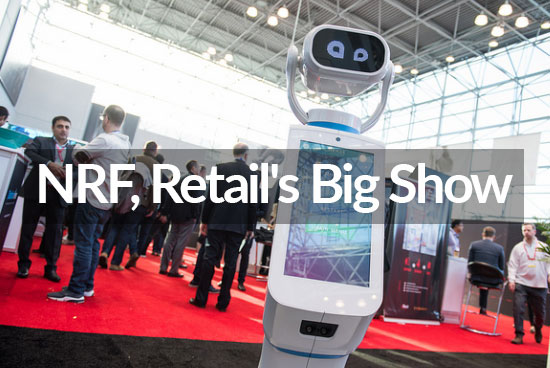 NRF 2020: Retail's Big Show is where the industry unites to get a whole new perspective. On Monday January 13th, hear our Chief Strategy Officer and Wayfair present, "Merging the online and in-store experience in the moments that matter." Also, visit Aerospike in Booth #959. NRF convenes the largest community of movers, shakers and industry makers who come together to see beyond what is, to reveal what could be. NRF 2020 is where visionary talent meets visionary tech and the latest and greatest becomes the here and now!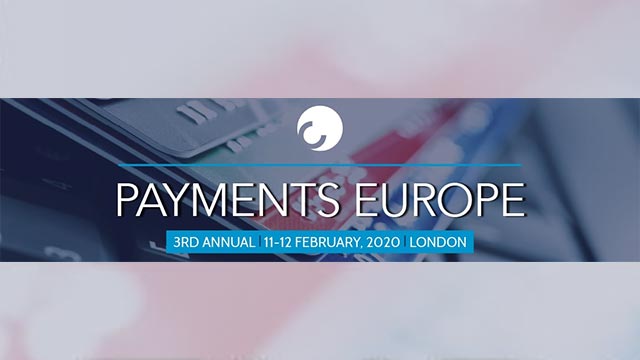 3rd Annual Payments Europe
Meeting regulatory demands amidst continued innovation, disruption and evolution in expectations and capabilities.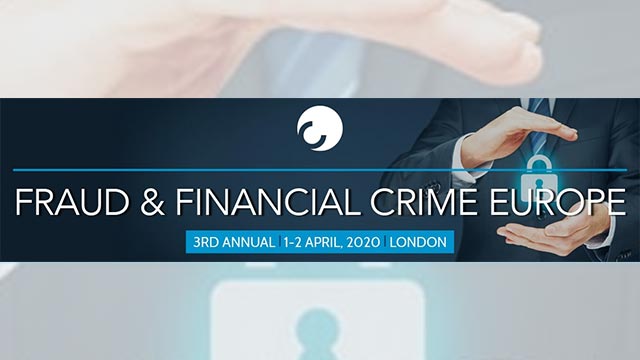 3rd Annual Fraud & Financial Crime Europe
Analysing the risks to determine the solutions in combating Fraud and Financial Crime.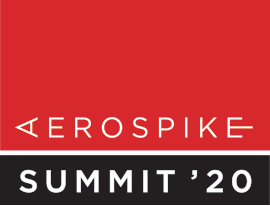 Mark your calendar for 2020, Aerospike Summit is back for the third year from May 12-14. Official location, venue and agenda announcements are coming soon, so sign up to receive updates or check back often for the latest.