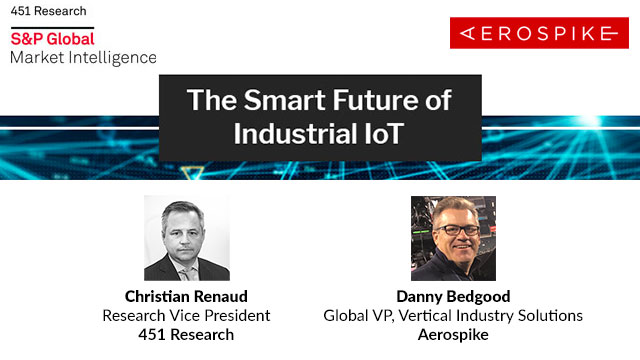 Please join Danny Bedgood, Vice President, Industry Solutions at Aerospike and Christian Renaud, Research Vice President at 451 Research as they discuss Trends in IoT data architectures. In this webinar you will hear about comprehensive edge-to-core IoT blueprint, the role of AI and machine learning analysis and the Important industrial IoT use cases and how different types of devices fit into your IoT architecture.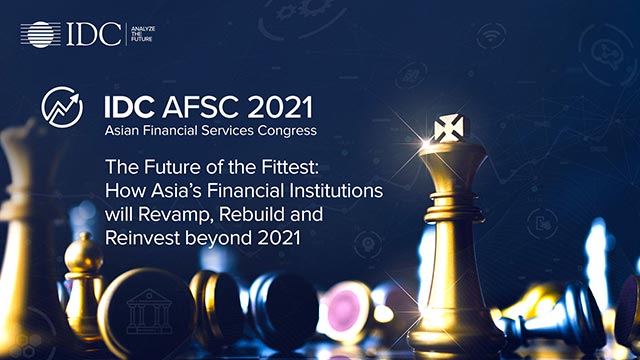 IDC's AFSC (Asian Financial Services Congress) is IDC's marquee event, and the biggest banking technology event in Asia-Pacific, running for almost 20 years. This year's theme will be on how Asia's Financial Institutions will Revamp, Rebuild and Reinvest beyond 2021 – to fill in the gaps exposed by a growing credit risk event, taking opportunities emerging from hyper-transacting and hyper-digital customers, and remaking business models to ensure they respond to the times. Aerospike will be hosting a dialogue on Infrastructure Modernisation at the event this year.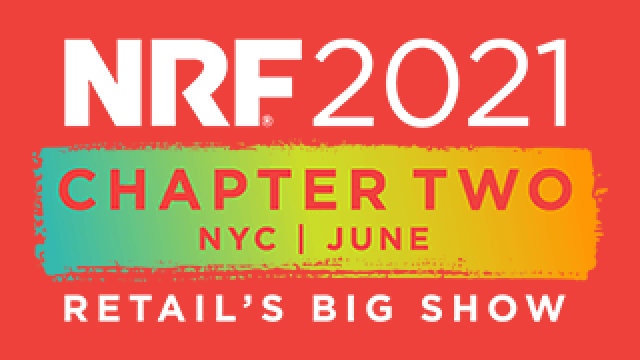 Retail's Big Show has always been a show of force. It's where we learn what's new, what's next and what to look out for. Where the retail industry is moving. To stay ahead of the new speed of change and meet this moment.