WHY WE BUILT AEROSPIKE
We're a group of engineers who are fanatical about performance, and fanatical about reliability.
As long-time industry veterans, we believed that multicore processing, modern networks, Flash storage, and the latest memory architectures together provide a new generation of data architecture. Along the way, NoSQL was coined, providing a framework for a database revolution.
We wanted to give all technologists the type of next generation tools built internally at large internet companies like Google, Twitter, and Amazon. We wanted to make scaling easy, but also affordable.
We set out to build the fastest and most reliable database in the world. Aerospike is the first flash-optimized NoSQL database with strong consistency and 5 9's uptime, and making the result open source.
What we do
  For us, 100% uptime is the top metric of success, and that's what we've been able to achieve with the Aerospike real-time database.
– Michael Yudin, adMarketplace CTO
We care about what you're building
We want you to build something cooler than has been built ever before. With more data and with increasing velocity — you need to put your creative energy into making your project great, not reinventing the database. Our sales engineers take the time to understand what you're building, and can recommend hardware configurations, data models, or will even advise you not using Aerospike if that makes sense.
We built our company around mission driven engineering.
We're engineers, not academics. At our headquarters in Mountain View and engineering offices in Bangalore, we've assembled a team that combines practical expertise in distributed systems engineering, cloud computing, networking, databases, and software development. Whatever their role, each Aerospiker combines an uncompromising engineering mindset with an unwavering focus on executing in service of the mission on behalf of our community.
We're here for the long haul
Continually improving Aerospike takes time, energy, hardware, and the hard work of many people. Our business model – with full speed and scale open source funded by our Enterprise Edition – allows us to continue to innovate in systems and data structures, to provide high grade support, and be here to help when you need it.
AN ENGINEERING CULTURE
Engineers build things that solve problems, speak up when things aren't right, evaluate ideas on their merits and build things that fix what's broken. At Aerospike, we are all engineers and we are focused on solving the hardest problems we can find.
We've succeeded only when you're using Aerospike to build something cool. Anything else is an opinion — engineering includes the tradeoffs. Engineering proves its worth when it solves real world problems, not academic exercises.
Aerospike prices Enterprise Edition by data volume. We saw that database pricing based on nodes was irrational – that business value was based on the quantity and velocity of data. By pricing closest to business value – not node count – we make sure your operations staff chooses the right hardware, instead of playing games to avoid software licenses.
We don't get everything correct. We've got our opinions, our plans, and we trade complexity for features and performance daily. Our internal processes can be contentious, our forum conversations can be heated, but every conversation has one goal: a better solution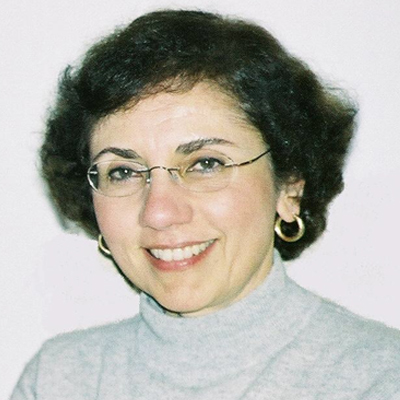 Marie-Anne Neimat
CO-FOUNDER, ORACLE TIMES TEN
"The ubiquity of smart devices is heralding a new era of fast data where the value of applications lies in the ability to sense and respond to Internet-scale data in real time. However, it is also challenging databases to cost-effectively and reliably deliver speed at scale."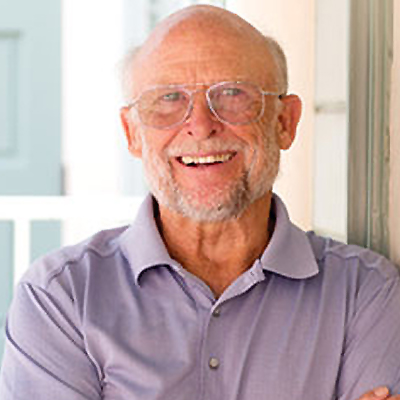 Don Haderle
FATHER OF DB2
"The killer app is real-time information serving – serving information about what's happening NOW. Businesses want to understand what consumers are doing and provide them services in the context of where they are and what they are doing NOW."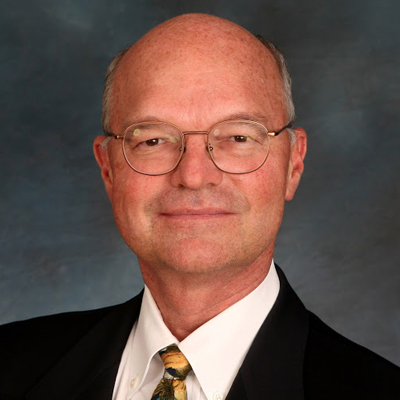 Roger Sippl
INFORMIX FOUNDER AND SILICON VALLEY PIONEER
"Databases designed around the limitations of the disk drive have served us well for the last few decades, but the emergence of Internet-scale Web applications requires a fundamentally different approach to database architecture."
Marie-Anne Neimat

CO-FOUNDER, ORACLE TIMES TEN

"The ubiquity of smart devices is heralding a new era of fast data where the value of applications lies in the ability to sense and respond to Internet-scale data in real time. However, it is also challenging databases to cost-effectively and reliably deliver speed at scale."

Don Haderle

FATHER OF DB2

"The killer app is real-time information serving – serving information about what's happening NOW. Businesses want to understand what consumers are doing and provide them services in the context of where they are and what they are doing NOW."

Roger Sippl

INFORMIX FOUNDER AND SILICON VALLEY PIONEER

"Databases designed around the limitations of the disk drive have served us well for the last few decades, but the emergence of Internet-scale Web applications requires a fundamentally different approach to database architecture."