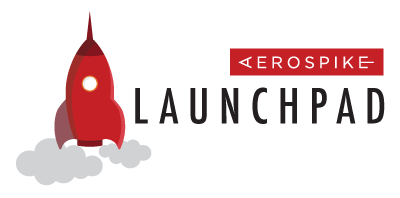 Developers in countries all over the world use Aerospike for a large variety of applications across a broad range of industries. In this section, we feature projects and contributions from our community. We also provide access to example cookbooks and early releases of clients and connectors.
You can also find plenty of opportunities to connect with others in the Aerospike community through our forum and face-to-face via our events.
Building something awesome using Aerospike?
We think you are creating history! We would love to learn more about you and your project, so please fill out the form below to tell us about it. We review all contributions periodically and feature the best ones below.