What Does Real-Time Decisioning Offer Payment Providers?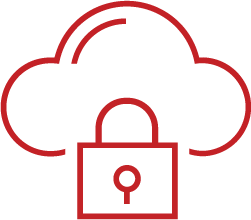 Dynamic Fraud Prevention
Aerospike enables real-time multi-factor digital identity authentication, allowing payment providers to act on fraud alerts with unmatched accuracy and speed.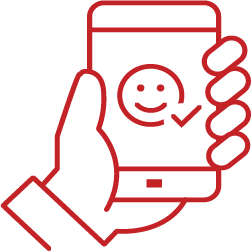 Better Customer Experience  
In the modern payments ecosystem, the best customer experience happens in real-time. Managing loyalty & rewards programs, responses to account inquiries, POS targeting, and more all must happen in milliseconds.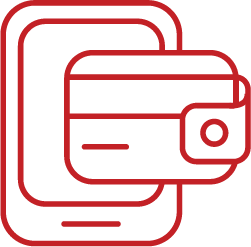 Digital Wallet Integration
The future of the payments industry is the digital wallet, which requires fast and accurate digital identity identification, and two-factor checks for all transactions.
Real-Time Decisioning Creates Opportunities in Digital Payments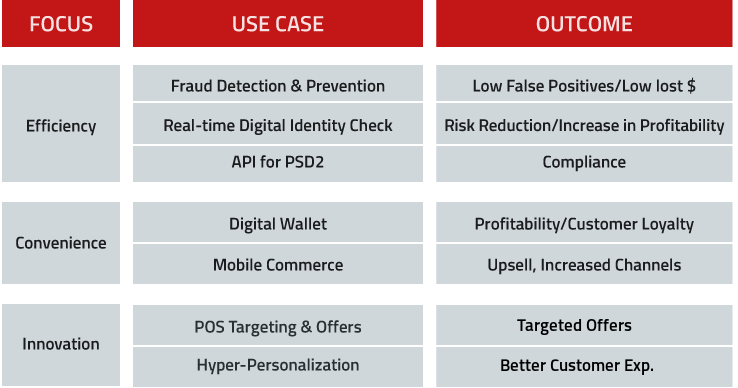 Real-time processing allows for best-in-class fraud detection, reducing lost cash and improving customer satisfaction
Real-time digital identity check reduces number of false fraud positives, improving customer experience
Faster and more accurate POS targeting improves customer experience and increases customer loyalty
Superior speed and scalability enables easier digital wallet integration to open up new revenue channels
 Real-time analytics allow for a hyper-personalized customer experience