5 Signs You've Outgrown DynamoDB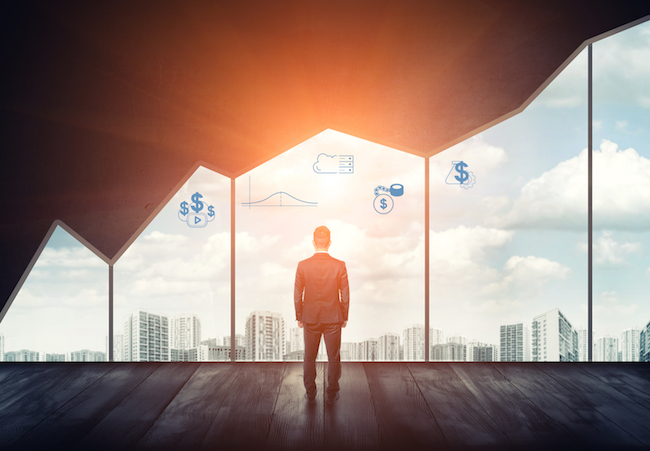 DynamoDB appears to be a sound choice for companies that already leverage the Amazon Web Service's (AWS) platform. However, it's not a one-size-fits-all-for-all-uses product.  Download the 5 Signs You Should Consider Aerospike over Amazon DynamoDB executive summary and full report to learn what DynamoDB technology does and issues you should consider before you select this technology.
If you are already using DynamoDB, we'll share areas of concern that could may indicate you've outgrown this technology. This objective view of the information that's currently available will help you make the right choices, in terms of both the business and the technology you're looking to deploy.