Join us for a morning roundtable discussion (8AM – 12PM) on how the addition of persistent memory to your existing data architecture can provide massive improvements in scale, reliability and cost. Hear from two industry leaders Ginger Gilsdorf, Software Engineer at Intel and Srini Srinivasan, Chief Product Officer and Founder at Aerospike to learn:
How Intel Optane DC Persistent Memory provides DRAM-like performance and conducts faster restarts while lowering cost
How innovative companies like Wayfair, PayPal and The Trade Desk deploy modern architectures to increase cart size, reduce payments fraud and drive millions in incremental revenue
How the right data architecture can give your organization a market-leading competitive advantage
Network with other industry leaders and take away actionable tips to architect persistent memory to improve performance, reliability and reduce cost. Register now!
---
Ginger Gilsdorf
Software Engineer, Intel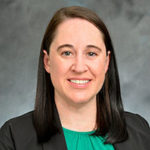 Ginger Gilsdorf is a software engineer at Intel, focusing on enabling database and analytics ISVs to run best on Intel Data Center platforms. Her experience with Intel's Optane DC persistent memory includes investigating possible use cases, developing software that takes advantage of persistence, and optimizing for performance.
Srini Srinivasan
Chief Product Officer & Founder, Aerospike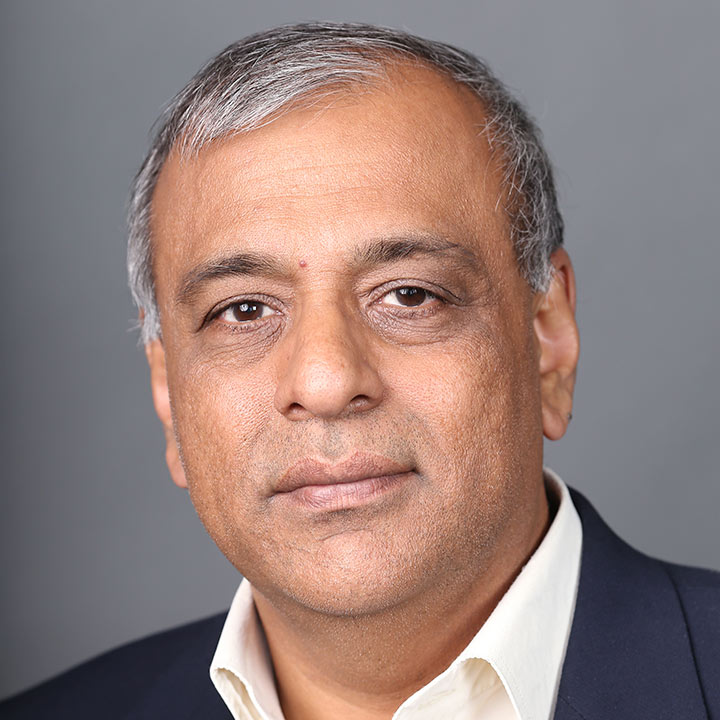 Srini V Srinivasan is a Founder and Chief Product Officer at Aerospike. When it comes to databases, Srini Srinivasan is one of the most recognized global pioneers. He has two decades of experience designing, developing and operating high scale infrastructures. He also has over a dozen patents in database, web, mobile and distributed systems technologies. Srini co-founded Aerospike to solve the scaling problems he experienced with Oracle databases while he was Senior Director of Engineering at Yahoo. Srini has a B.Tech, Computer Science from Indian Institute of Technology, Madras and both an M.S. and Ph.D. in Computer Science from the University of Wisconsin-Madison.
Event Agenda
8:00 – 8:45 AM
Breakfast and Networking
8:45 – 9:45 AM

Ginger Gilsdorf, Software Engineer, Intel

This session provides an overview of persistent memory, describes the different operating modes, and explains how Aerospike users benefit from storing the primary index on large capacity, affordable persistent memory instead of DRAM.

Benefits of Aerospike with Intel Persistent Memory include:

DRAM-like performance with much higher capacity
Data Persistence when system is powered down
Lower and predictable latency than NAND Flash
Allows "RAM index" at a fraction of the cost
Data in NAND for up to 10x scale improvement
Greater predictability
Significantly higher density than DRAM only

9:45 – 10 AM
Break
10 – 11 AM

Srini Srinivasan, Chief Development Officer, Aerospike

There's no doubt that the needs of every customer-facing business have changed and now require the ability to manage and process massive amounts of data in real time. But going from legacy infrastructure and code to modern data platforms is easier said than done, especially when organization-wide initiatives like digital transformation and customer 360 are on the table. Srini will present best practices learned from years of experience across industries and use cases to demonstrate how the right database can become a competitive advantage in the market.

11 AM – 12 PM
Networking