Join us at the W Austin on Wednesday, June 26th from 8AM – 12PM to hear from two industry thought leaders, Theresa Melvin and Srini Srinivasan and learn:
How to build a data architecture that supports real world hyperscale AI data architecture
How innovative companies like Neustar, Threatmetrix and PayPal deploy a modern data architecture for real-time, petascale use cases
How the right data architecture can give your organization a market-leading competitive advantage
Network with other industry leaders and take away actionable tips to build an AI-ready peta-to-exascale data architecture. Register now to network, share ideas, and hear from two of the leaders in hyperscale data management.
---
Theresa Melvin
HPE
Chief Architect of AI-Driven Big Data Solutions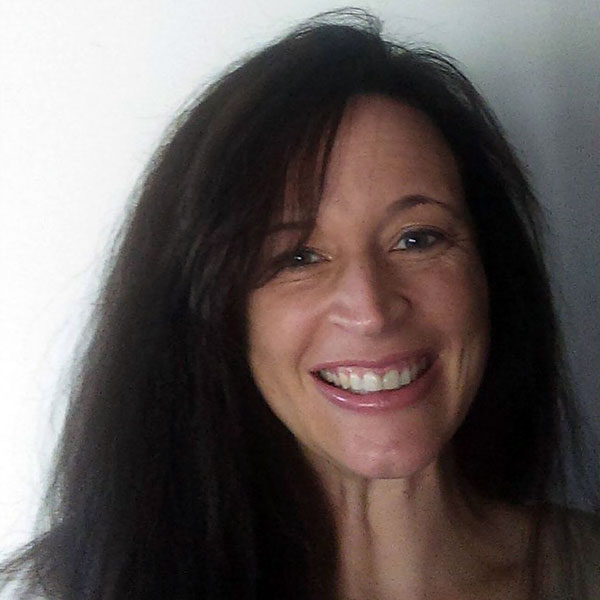 Theresa Melvin, J.D., serves as Chief Architect of AI-Driven Big Data Solutions for HPE's Open Source Profession and Worldwide Solutions Group. After years of custom consulting, she joined HPE in 2012 as the Worldwide IBM Solutions Architect, and eventually rose to lead the technical team that created HPE's Open Source Solutions Program, specializing in hyperscale and extreme-scale design. Speaking several languages and possessing an array of degrees and technical mastery certifications, Ms. Melvin develops End-to-End AI-Driven solutions founded on Open Source and Community Supported Software. These solutions assist the hyperscale and extreme-scale market in significantly reducing their infrastructure footprint while meeting their sub-second Service Level Requirements, at the best price-point possible.
Srini Srinivasan
Aerospike
Chief Product Officer & Founder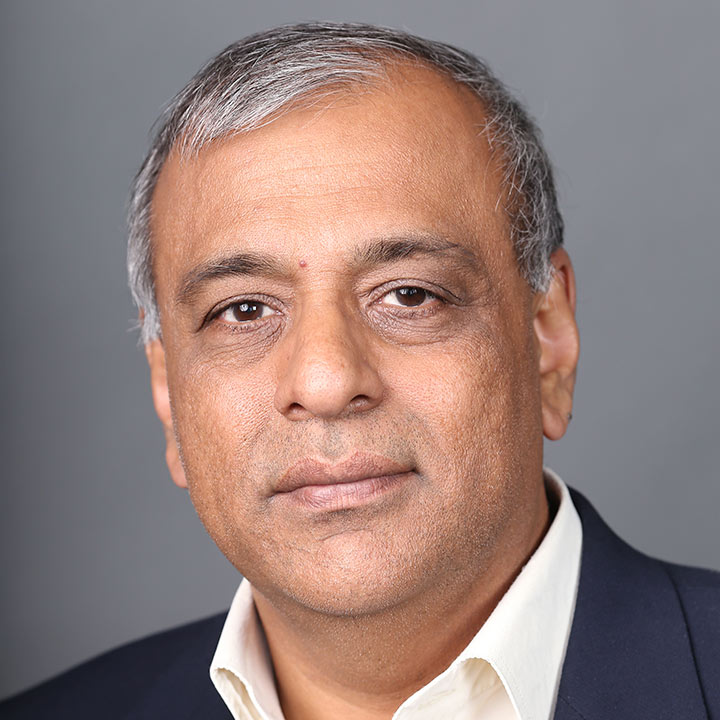 Srini V Srinivasan is a Founder and Chief Product Officer at Aerospike. When it comes to databases, Srini Srinivasan is one of the most recognized global pioneers. He has two decades of experience designing, developing and operating high scale infrastructures. He also has over a dozen patents in database, web, mobile and distributed systems technologies. Srini co-founded Aerospike to solve the scaling problems he experienced with Oracle databases while he was Senior Director of Engineering at Yahoo. Srini has a B.Tech, Computer Science from Indian Institute of Technology, Madras and both an M.S. and Ph.D. in Computer Science from the University of Wisconsin-Madison.
Event Agenda
8:00 – 8:45 AM
Breakfast and Networking
8:45 – 9:45 AM

Theresa Melvin, Chief Architect of AI-Driven Big Data Solutions, HPE

Companies looking to deploy AI for real-world use cases often get stuck at data ingest. Hyperscale and Extreme-Scale both require an entirely new data architecture to deliver both scale and performance without breaking the bank. Hear Theresa Melvin, Chief Architect of AI-Driven Big Data Solutions for HPE review her research and benchmark testing for real-world AI-driven use cases requiring Exa-to-Zetta scale, low latency, end-to-end automation, and ever-shrinking data center footprints. Theresa will showcase the results of work with Aerospike on HPE servers with Intel Optane DC persistent memory.

9:45 – 10 AM
Break
10 – 11 AM

Srini Srinivasan, Chief Development Officer, Aerospike

There's no doubt that the needs of every customer-facing business have changed and now require the ability to manage and process massive amounts of data in real time. But going from legacy infrastructure and code to modern data platforms is easier said than done, especially when organization-wide initiatives like digital transformation and customer 360 are on the table. Srini will present best practices learned from years of experience across industries and use cases to demonstrate how the right database can become a competitive advantage in the market.

11 AM – 12 PM
Networking